DUALOCK™ SETS THE STANDARD
for tool and component storage
Precision crafted from lightweight high-strength aluminum., 300 lb. mobile to 500 lb. static rated drawer assemblies are standard across the entire line of drawer size options. This ensures a solid, durable platform to organize all your supplies!
CONTACT US FOR VOLUME DISCOUNTS: 800-843-4288
AUGUST 2017 - NEW LOWER PRICING NOW AVAILABLE
We have improved our production efficiency and are returning the cost savings to you!

INSTALL DUALOCK™ IN ALL
YOUR EMERGENCY VEHICLES!
NO PAINT! NO RUST!
All drawers are hemmed and constructed of lightweight, high-strength aluminum
SINGLE ACTION LATCH ASSEMBLY
Provides single hand operation and locks the drawer in both the closed AND open positions
INSTALLATION IS EASY
With multiple riser options and a standard telescoping top shelf designed to adjust out to 5.5" on either side
Watch the video below to learn more!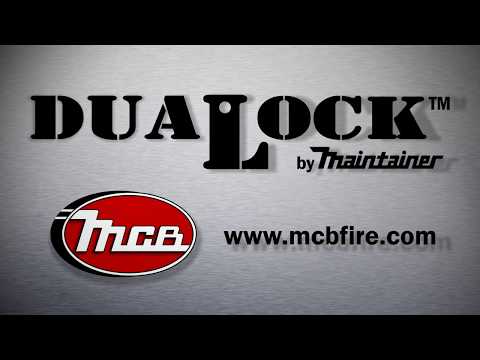 Play Video